We are a computational materials chemistry group based at King's College London in the Department of Chemistry.
Funding
News
Tristan's CCP5 Summer Project has concluded. His code to calculate π-stacking interactions, Armadillo, is on GitHub. Still a work in progress!
---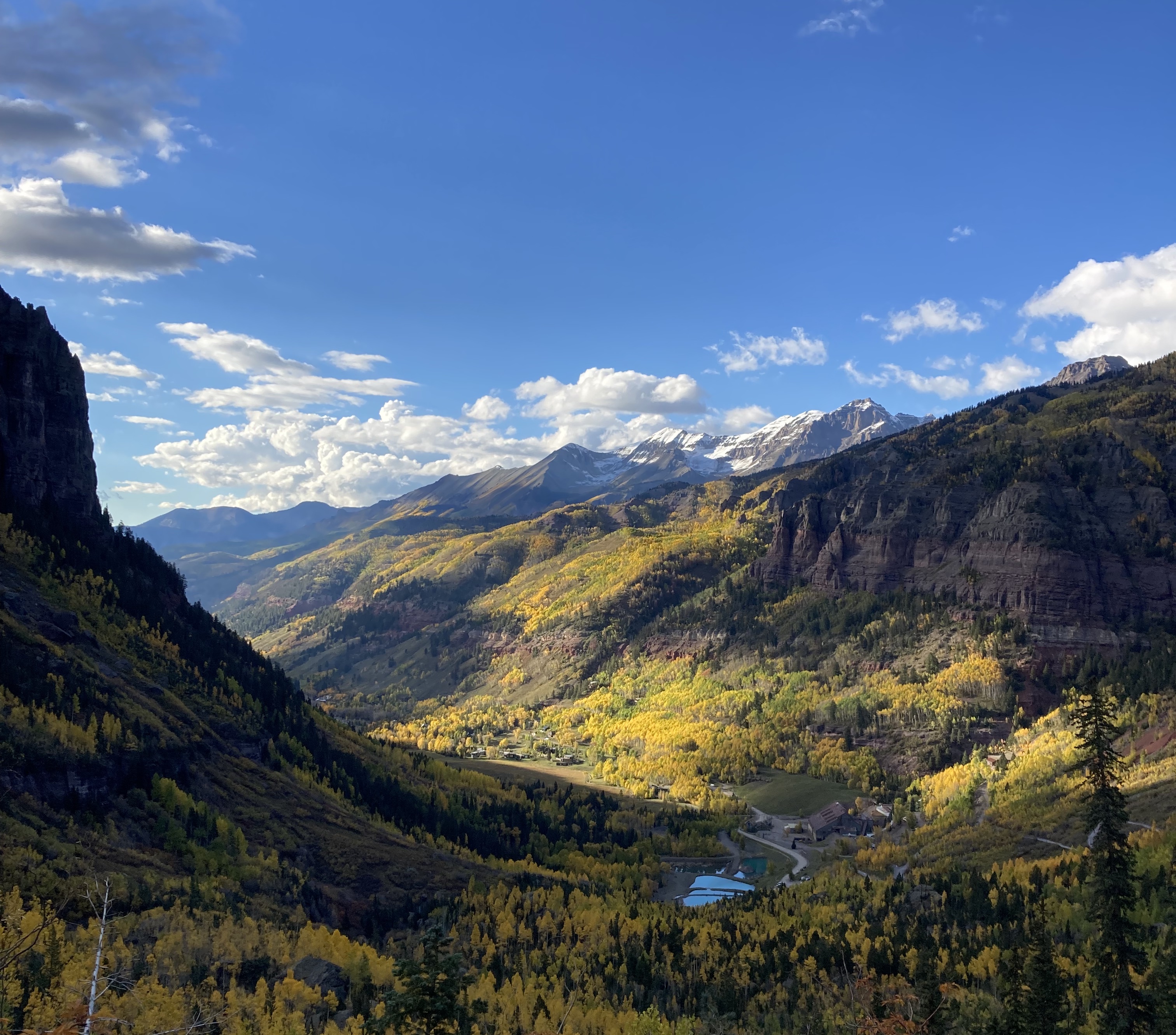 Micaela took part in the first TSRC workshop on mixed ionic-electronic conduction! It was a fun week in Telluride, full scientific discussions and hiking!
---
Micaela is giving a seminar (online) at the University of Delaware (host: Prof. Laure Kayser)
---
The group is growing! We recently welcomed 2 new MSci students (Joy and Hamza), and 2 new PhD students (Hannah and Shujie). Welcome:)
---